Some of the things we've done or we're working on.
Memories Of Machines was licensed exclusively to London based Kscope label for worldwide distribution on CD, DVD, double vinyl and digital platforms.
We did the production, mixing, mastering for all the formats, the artwork design, the surround mixing and authoring for the DVD.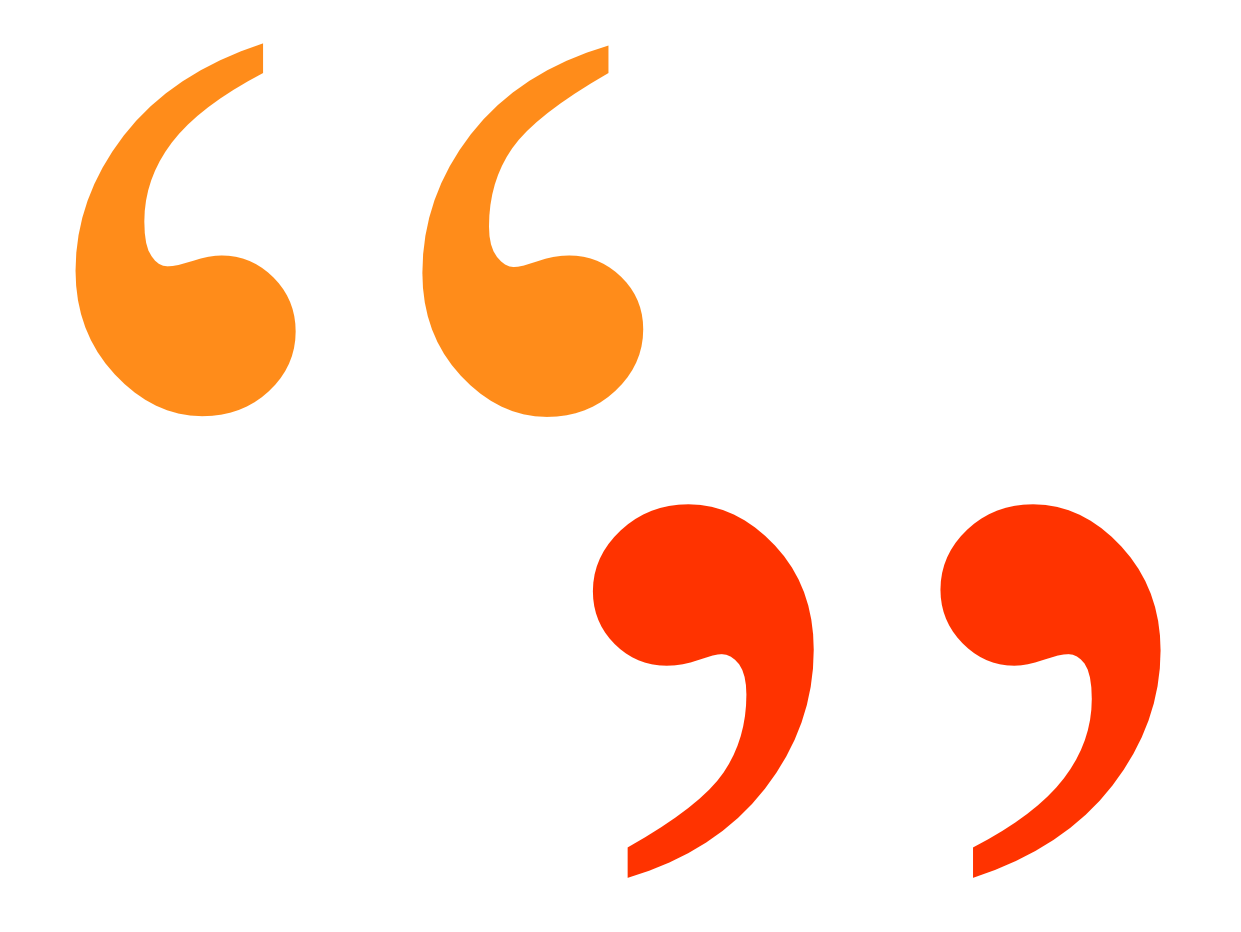 Words (dot) Tel is a new internet service/app to give everyone a memorable way to be found, without the need to remember contact details and without using search engines or social media.
One simple memorable place for all online and offline contacts (business and/or personal), without ads, competitors, ranking etc.
This will be an iOS and Android app, a website, and available on Alexa smart speakers and enabled devices.
We actively developed the project with a small but very talented team of people and are now a separate new internet startup company getting ready for product launch.
Widescreen.Studio needed a website different from the usual IT or audio/visual production companies. We chose a minimalist black on white appearance, use of typography, and a more creative approach to design.
It was very important to have a clear but captivating presentation, trying to join two seemingly distant worlds like the music/visual production and IT services specifically tailored for creative businesses, showing how the two are joined in one company.
Concept, pre-production and direction of several official music videos.
We curated the filming with professional cameras and drones, the editing, and the overall production of the projects.
Our visual approach is very cinematic and tightly linked with the music, and that's partly where the Widescreen name comes from!
Design personalisation and custom coding on the Shopify store for Doggessart craft online shop.
We curated the graphic design, photography, social media and custom coding for additional products features, ordering workflow and Royal Mail Click&Drop Worldwide shipping integration.
Astrophotography website, store and logo design. The website is fully focused on the images, clearly presenting them with all the technical information for each shot.

The main challenge was to optimise the system to be able to show all the images at once in good resolution also on mobile and guarantee at the same time quick loading times and beautiful presentation.
We also created the prints & merchandise store on RedBubble, with all the products manufactured on demand and shipped locally from Europe, US, Canada and Australia.
With almost 20 years long career and many albums, Nosound needed a new website presenting in a clear and complete way the band, discography, lyrics etc.
The website is integrated with the official socials and stores, that we manage as well, and have dynamic photo galleries from external sources, plus integration with the band's Youtube channel.
The design needed to be slick and modern/minimalist, with easy to update pages, and be a central place for new and old fans to find band's material on the internet or in shops.

Audioshapes AI is a completely new application of machine learning with neural networks (AI) for music. It's an artist trained sound-design AI for hardware music synthesisers by Widescreen Studio.

It uses a new concept for training, allowing artists to create an AI that 'thinks' like them when they use their favourite synthesisers.
The end result is an alter ego of the artist on that synth, with controllable possibilities going also beyond what they might think.
This is being actively developed by Widescreen Studio with Dan Parnham (software engineer and co-founder of Emergent Design Ltd), we have already working prototypes, and the project will evolve eventually into a commercial product.
Departure Tapes was licensed exclusively to Kscope for worldwide distribution. We did the production, mixing and mastering. It was released on CD, DVD (surround sound), and coloured vinyl.
We came up with the visual concept behind the album and curated all the artwork, photography, and music videos.
We also took care of the online presence with the website, promotion and all the socials management.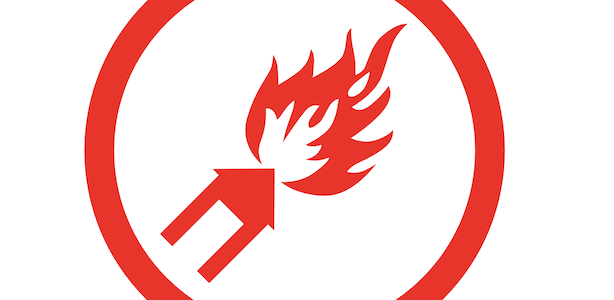 Burning Shed is a long established online music store and label specialised in rock, alternative and metal.
It sells music in physical and digital formats, merchandise, clothing etc., shipping Worldwide from the heart of Norfolk.
We do the website and online services development and maintenance, help them managing their infrastructure, and project managing additional external IT resources when needed.
An independent live release by Nosound band, licensed for online sale to Burning Shed online store (where the band has their official store).
We produced the full work from mixing and mastering to artwork design and the physical manufacturing of all the formats.
The album was released on CD, on all digital platforms and as handmade lathe-cut transparent vinyl. This was a very limited, signed and numbered release, that sold out almost immediately upon release.
Official website for Giancarlo Erra solo music career. A light and minimalist design, extended use of serif fonts and graphics, and a focus on clear contents and easy navigation for all internal and external contents.
Integration with socials, external photo galleries and Youtube videos, for a full experience without leaving the website.