Some of the things we've done or we're working on.
Memories Of Machines was licensed exclusively to London based Kscope label for worldwide distribution on CD, DVD, double vinyl and digital platforms.
We did the production, mixing, mastering for all the formats, the artwork design, the surround mixing and authoring for the DVD.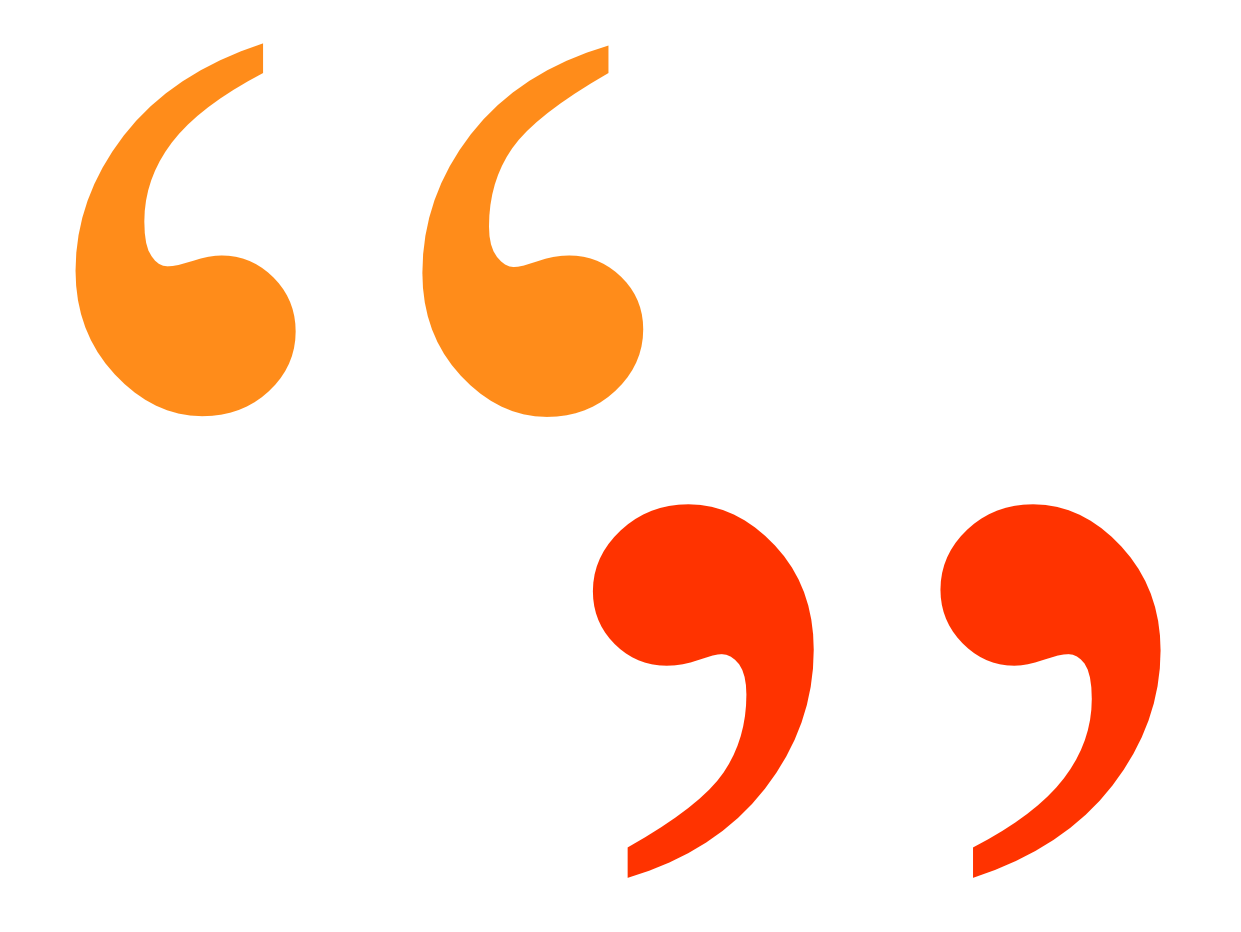 Words (dot) Tel is a new internet service/app to give everyone a memorable way to be found, without the need to remember contact details and without using search engines.
One simple memorable place for all online and offline contacts (business and/or personal), without ads, competitors, ranking etc.
This will be an iOS and Android app, and also a website.
We are actively developing the project with a small but very talented team of people, that will eventually become a separated new internet startup company when we'll launch the product.
Widescreen.Studio needed a website different from the usual IT or audio/visual production companies. We chose a minimalist black on white appearance, use of typography, and a more creative approach to design.
It was very important to have a clear but captivating presentation, trying to join two seemingly distant worlds like the music/visual production and IT services specifically tailored for creative businesses, showing how the two are joined in one company.
Concept, pre-production and direction of several official music videos.
We curated the filming with professional cameras and drones, the editing, and the overall production of the projects.
Our visual approach is very cinematic and tightly linked with the music, and that's partly where the Widescreen name comes from!
Design personalisation and custom coding on the Shopify store for Doggessart craft online shop.
We curated the graphic design, photography, social media and custom coding for additional products features, ordering workflow and Royal Mail Click&Drop Worldwide shipping integration.
Astrophotography website, store and logo design. The website is fully focused on the images, clearly presenting them with all the technical information for each shot.

The main challenge was to optimise the system to be able to show all the images at once in good resolution also on mobile and guarantee at the same time quick loading times and beautiful presentation.
We also created the prints & merchandise store on RedBubble, with all the products manufactured on demand and shipped locally from Europe, US, Canada and Australia.